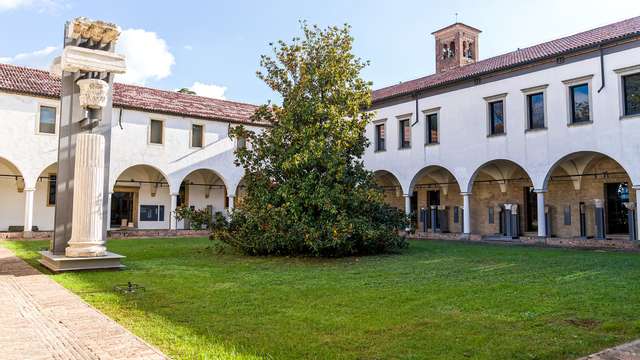 Padua
Eremitani Civic Museums
The most important Paduan complex of museums features the Archaeological Museum and the Museum of Medieval and Modern Art in a charming former convent.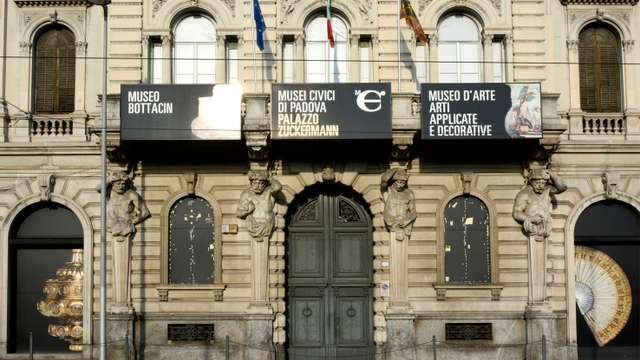 Padua
Palazzo Zuckermann
Part of the Eremitani Civic Museums complex, the palazzo houses the Museum of Applied and Decorative Arts and the Bottacin Museum in its rooms.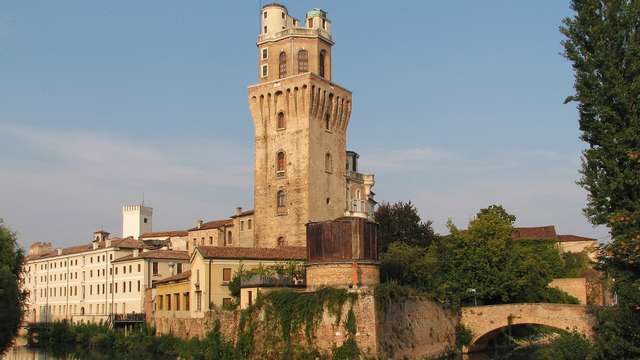 Padua
La Specola, the astronomical observatory
La Specola has been the astronomical observatory of Padua since 1765, built in the tower of Castelvecchio, the ancient castle of the city and the pride of medieval Padua.